Kayak fishing is the opening topic this week as I talk with Dave Mull about that rapidly growing sport.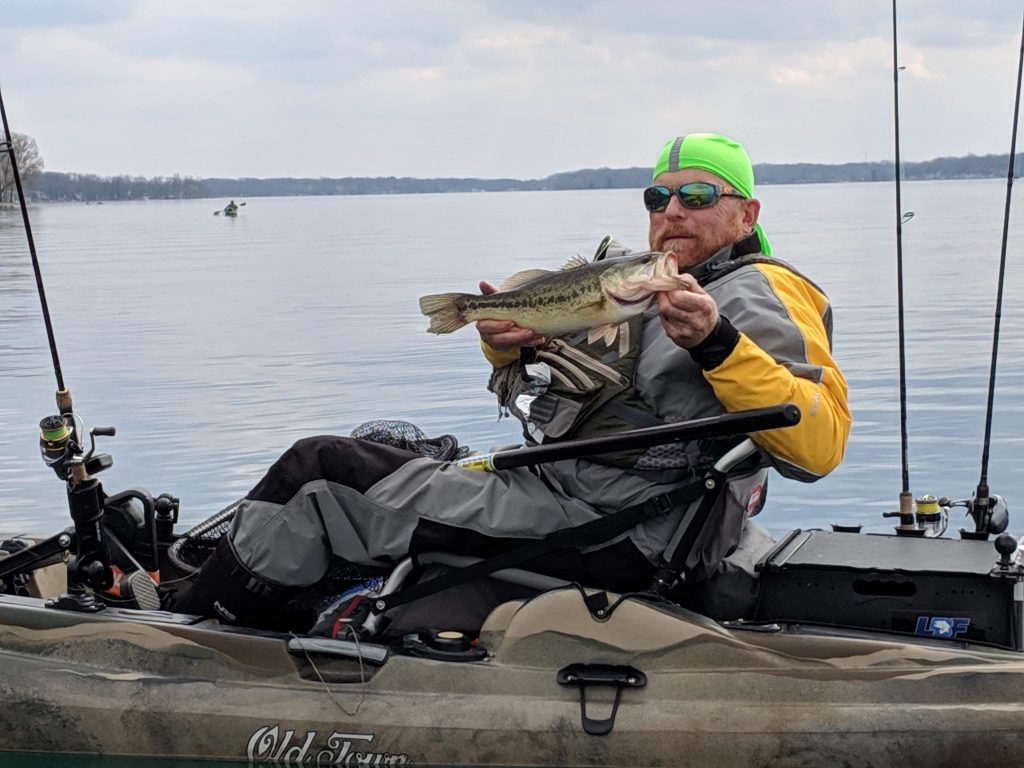 Dave is an avid kayak angler and one of the top promoters of using kayaks for a more intimate fishing experience.
Then, Tom Campbell of Woods-n-Waternews has a preview of their May edition.
Hour two kicks off with Brad Smyth of Detroit Outdoor Adventures. Brad has great advice on targeting Detroit River walleye in the springtime.
Nick Green from MUCC is up next. Nick has an update on proposed legislation to overrule the bait ban instituted by the Michigan DNR.
Alan "Bubba" White of Cops and Doughnuts wraps up the hour. Alan tells the story of how they got started and why the franchise has become so popular.
Bowhunters for turkeys is the subject in Hour 3 this week. Expert turkey hunter Derrick Poet explains the finer points of chasing gobblers with archery tackle.
Wild game chef Dixie Dave Minar wraps it all up with another great recipe.
I hope you like the show.