Kayak fishing is the opening topic this week as I talk with Dave Mull about that rapidly growing sport.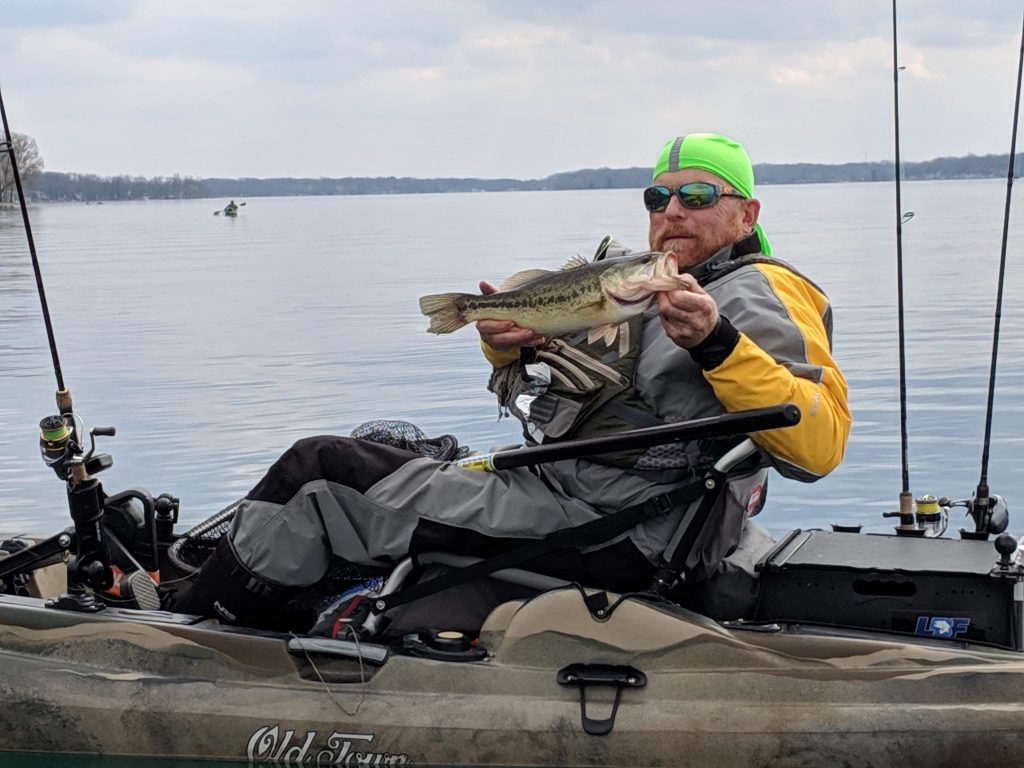 Dave is an avid kayak angler and one of the top promoters of using kayaks for a more intimate fishing experience.
Then, Tom Campbell of Woods-n-Waternews has a preview of their May edition.