We kick off the show on a fishing theme as I talk with Ali Shakoor. Ali is a tournament angler and fisheries biologist, so he has a tremendous amount of insight into fisheries related issues.
We talk about his recent tournament fishing adventures, as well as the tremendous springtime walleye fishery on the Detroit River.
The discussion also includes walleye migration patterns, the impact of sport anglers on a resource and great tips to catch more fish.
Hour 2 features Bob Kaleta of Vanguard Outdoors. Bob is an avid hunter and Product Marketing Manager for Sporting Optics, Hunting & Outdoors.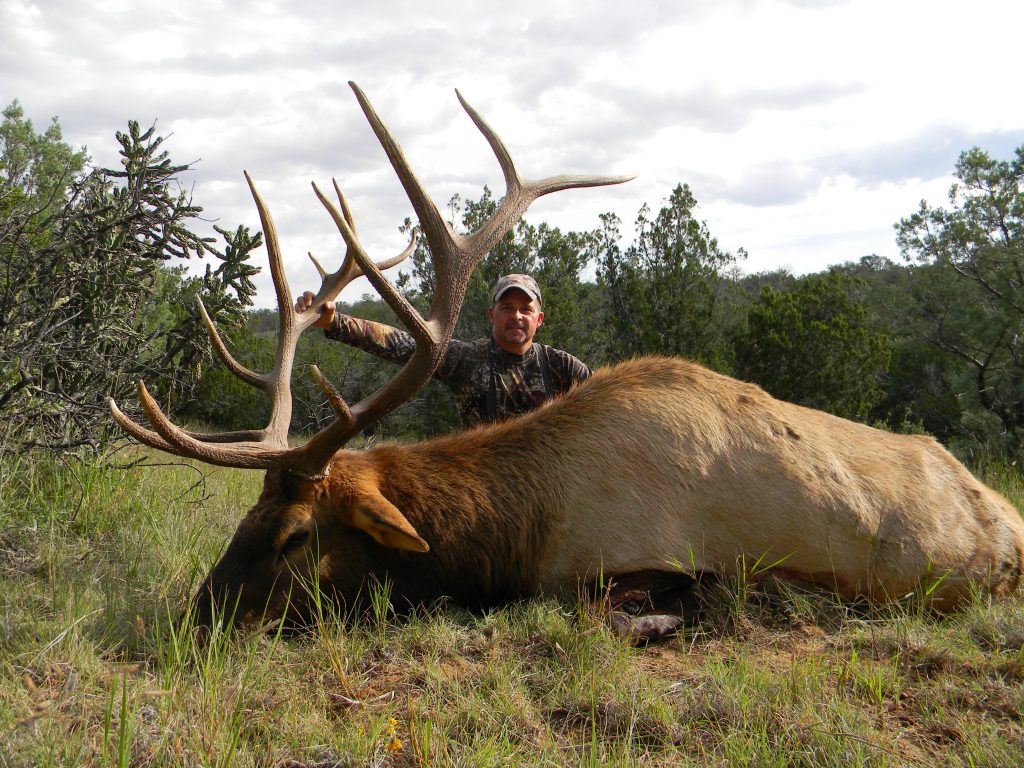 Bob talks about choosing the right optics and gear. Plus, he has great advice on how to be more successful in the turkey woods.
John Gorm from Linwood Beach Marina wraps up the hour. John is a veteran marine mechanic. He talks about the new outboard motors on the market and has a few tips for getting your boat ready for the water.
Turkey hunting is the topic again our final hour as I talk with hunting guide Gary Morgan of East Lake Outfitters.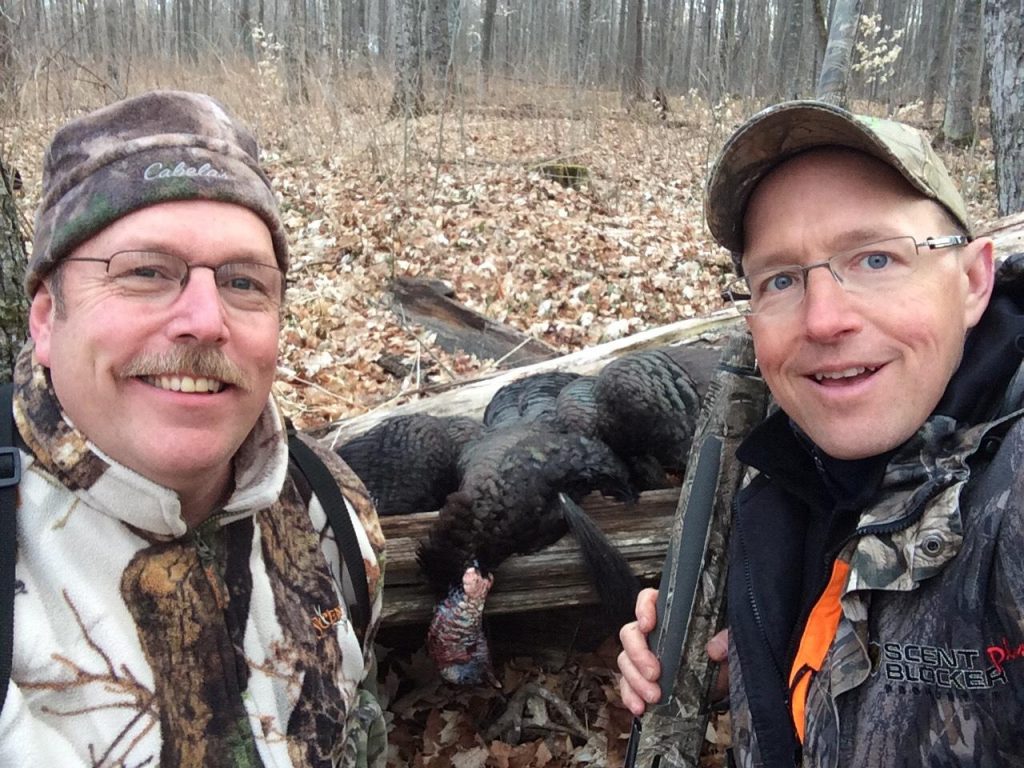 Gary has guided lots of Michigan hunters on successful trips and has excellent, common sense tips on bagging a bird.
Chef Dixie Dave Minar is my final guest this week. This time, he has a very nice turkey recipe.
I hope you like the show.